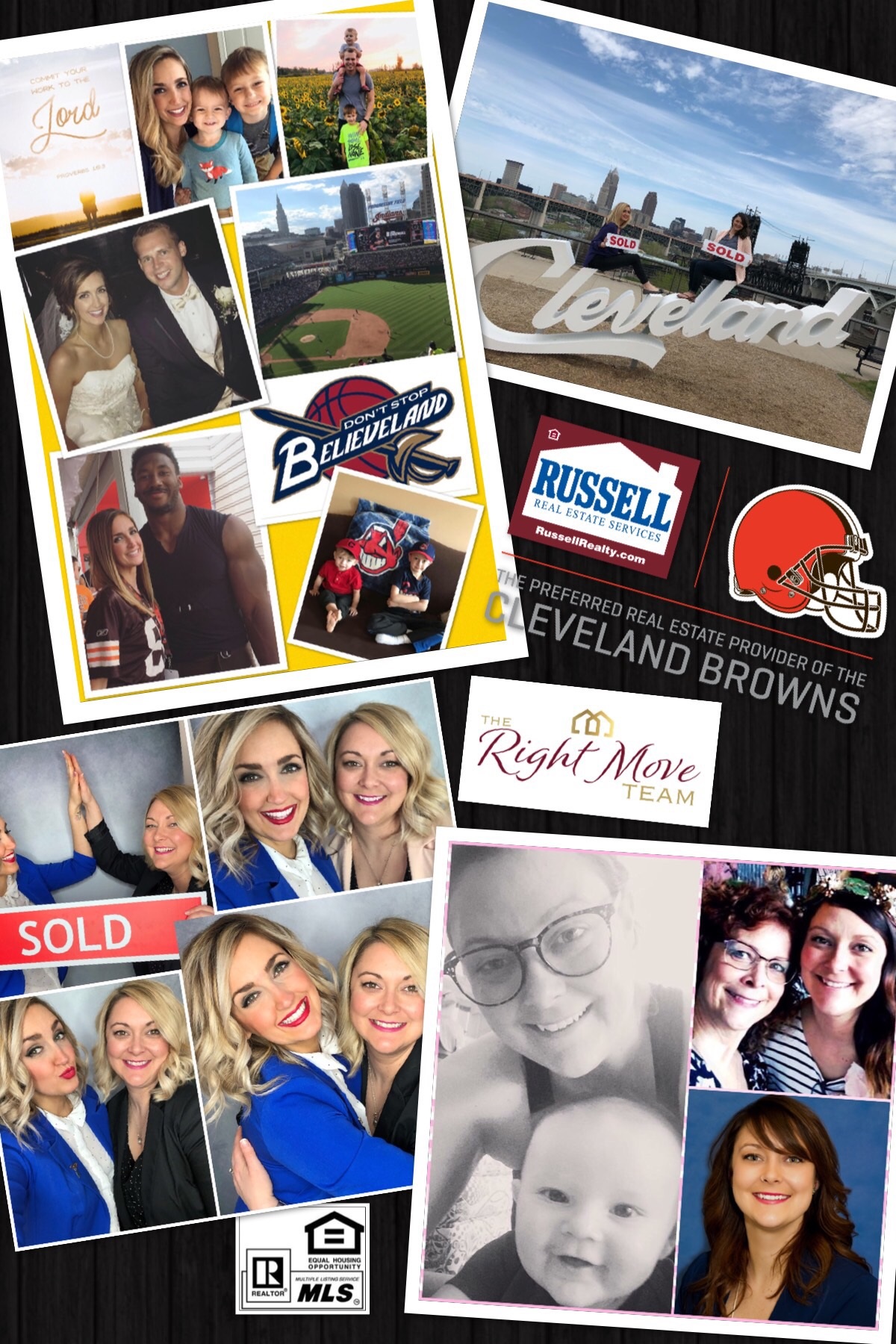 Emma Pound was born and raised in Medina, Ohio with her three siblings and her parents. She resides in her hometown of Medina with her husband and two sons.
Emma attributes her work ethic to her father who is an ordained minister and retired college professor and to her mother who owns and operates a multi-award winning marketing agency since 2004.
As a young teen Emma began working in the marketing arena and began sitting model homes for local luxury builders which is when she discovered her passion for real estate.
Emma relies on her impeccable sense for business and marketing which is what has led to her to success in both the direct sales and marketing industry for the last 10 years.
As a born entrepreneur, Emma began a Social Media agency several years ago and gained quick success among her multitude of clients who rely on her expertise to grow their businesses using today's most influential form of advertising. It is due to Emma's marketing and sales experience, coupled with her love for real estate and her passion for helping people, that causes her to be a dedicated, reliable and steadfast partner with all of her current and future clients.
Casie Crawford grew up in Fairview Park and currently resides in North Olmsted with her fiancé and sweet little boy. After receiving a Bachelor's Degree in Human Development and Family Studies from Kent State University in 2010 she relocated to Denver, CO in 2012 until her recent move home in 2016.
She is licensed in Colorado and Ohio, and focuses primarily on residential real estate. Casie believes in the importance of educating her clients on their options so they can make the most informed decisions. She is not only reasonable and supportive, but is willing to work hard to ensure a smooth transaction for all parties.
The Right Move Team's Mission Statement:
Our philosophy is simple: clients come first. We pledge to be in constant communication with our clients, keeping them fully informed throughout the entire buying or selling process. We don't measure success through achievements or awards, but through the satisfaction of our clients. We're truly here to help!
Successful Relocation Representation
REBAC
BOLD
KW Maps Coaching
Members:
Women's Council of Realtors
Medina County Board of Realtors
Akron Cleveland Board of Realtors
National Association of Realtors